WORK DISABILITY LAWYER
The nature of an employee's disability determines their workplace rights. In order for an employment lawyer to determine if an employees has a case the employee lawyer must know the nature of the employee's medical problem. The diagnosis, the duration of the condition, and the nature of the accommodation are essential questions in determining an employee's workplace rights. It is also important to know the size of the employer, the length the employee has been employed, the essential functions of the employee's job, and how the disability arose.
PLAY AUDIO FOR THIS PAGE
PERTAINING TO WORK DISABILITY
AN EMPLOYER'S DUTY TO ACCOMMODATE
A WORK DISABILITY DEPENDS ON:
DIAGNOSIS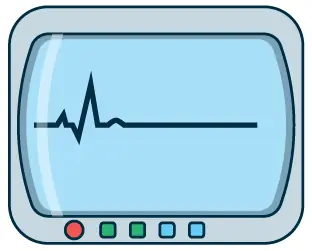 THE MEDICAL PROBLEM AT ISSUE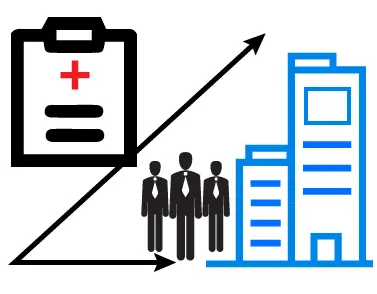 DURATION OF THE MEDICAL PROBLEM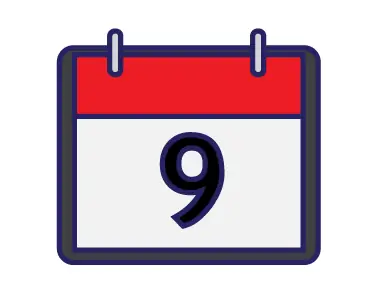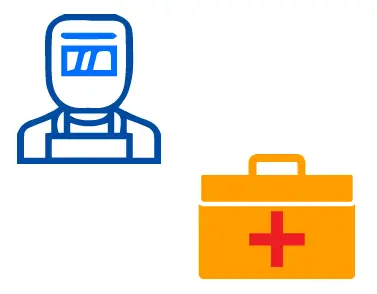 HOW THE MEDICAL PROBLEM STARTED
In California multiple leave of absence rights, reinstatement rights, and accommodation rights
exist depending on the nature of the disability.
California employees may be entitled to leaves of absence
and job accommodations for:
Leaves of Absence Due to Longstanding Medical Issues
Disability discrimination in employment is a complicated subject matter. We advise against employees trying to figure out if they have a case by reading an internet article.
CALL 1-877-525-0700 for a Work Disability Lawyer.
DISABILITY DISCRIMINATION ATTORNEY
Our disability discrimination attorneys primarily deal with an employee who has lost their job due to their disability, but they can work. Unless supervisors are engaging in harassment due to disability, or coworkers are doing so and supervisors are aware situations not involving a job loss are not cases disability discrimination attorneys are likely to become involved in. Besides harassment geared at name calling, or making an employee physically exert themselves beyond the capacities of their disabilty, workers compensation issues may arise if an employee has a disability due to a work injury.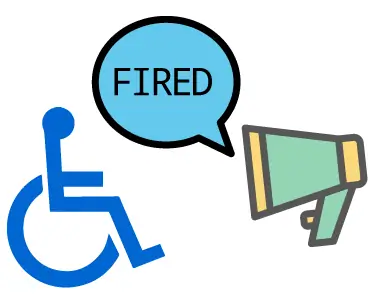 Outside of the workers compensation arena lawsuits for disability discrimination require an employee who is able to work with reasonable accommodations. If an employee is completely unable to work a reasonable accommodation might be a leave of absence until the employee has healed. Only an experienced employee lawyer can assist the employee in determining if the length of their leave of absence is something a court would rule that it must be accommodated.
Accommodations employers do not generally have to make include:
Working from home
Giving the employee a job that is not open
Giving the employee a job they have never done before
Bumping somebody from an existing position so the employee can work
Long term work at a job below the employee's rate of pay
A disability discrimination lawyer needs to know:
What the employee's disability is which usually means the medical diagnosis
If the employer was aware of the name of the disability and its limitations.
Unfortunately, all too many times employees are reluctant to share the true nature of their disability with the employer. If the employer is not aware of a condition that might be a disability, under the law the employer is not required to accommodate the disability.
DISABILITY WORK
Every day many disabled California employees report to work. Not all disabilities effect an employee's ability to work. For example, being color blind might not affect the work of a physical education teacher, or janitor. Only if the disability effects an employee's ability to work is it a disability that must be accommodated. Truthfully, many disabled employees experience employers not always tolerant and accommodating of their disabilities. From the civil lawyer's perspective who only takes cases on a contingency and is only paid when and if they collect money from the employer an employee lawyer cannot always help.
Employee lawyers can help if:
The employees must go on a leave of absence due to the disability and they have a return date to work
The employee is fired due to disability based upon a stereotype
The employer simply does not want somebody with a disability to be their employee
Harassment such as name calling, or frequent requests to violate restrictions due to disability
A work injury which requires the employee to go on disability
Clear dialogues between the employee and the employer are most helpful. The employer should know the extent, nature, and duration of the disability. The employee should identify any limitations they have, or requests they want honored due to their disability. The employer should think about whether a condition might constitute a disability and what they can do to accommodate it. Employers who refuse to hear medical diagnosis or look at doctor's notes are not acting lawfully. Employees too embarrassed to clearly apprise their employer of their conditions and needs do themselves a disservice insofar as employee rights laws.
EMPLOYMENT LAWYERS GROUP'S DISABILITY CASE SUCCESSES INCLUDE:
$539,000 won at a binding arbitration for a work injury that caused a disability
$365,000 for wrongful termination during a pregnancy disability
$225,000 for pregnancy harassment
$182,500 for a job not held open during cancer treatment
$150,000 for a job termination due to a mental disability
$150,000 for a job termination during a surgery caused by disability