Los Angeles Employment Fraud Lawyer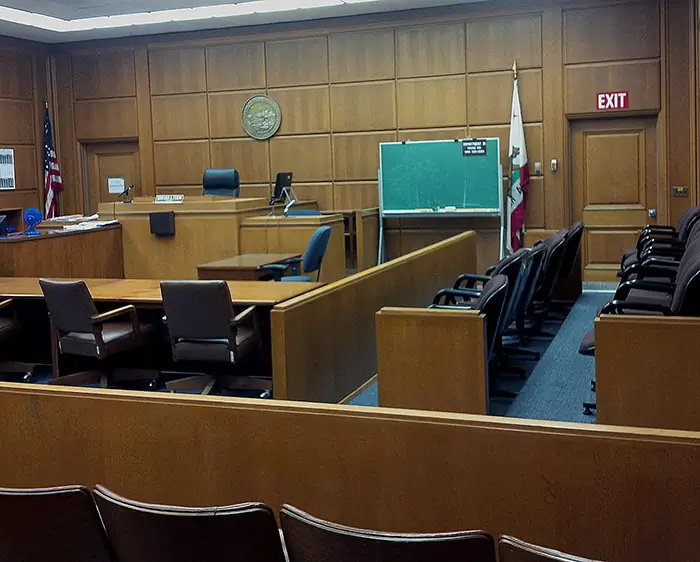 More than 70 years have passed since John Steinbeck wrote about the exploitation of migrant workers in California. Unfortunately, many of the abuses described in the book, such as fraudulent recruitment for jobs continues to be practiced by some California employers.
I am Karl A. Gerber, founder and lead trial attorney of the Employment Lawyers Group. Our attorneys represent employees in all types of employment disputes, including wrongful termination. Contact us to discuss your case and explain your options. We handle cases all across California.
Examples of employment fraud in Los Angeles include:
False recruiting for a job that doesn't exist
Promising a good salary for a job that only pays commissions
Promising you additional compensation but not delivering it
Failing to disclose the short-term nature of the job
SOLICITATION OF EMPLOYEES BY MISREPRESENTATIONS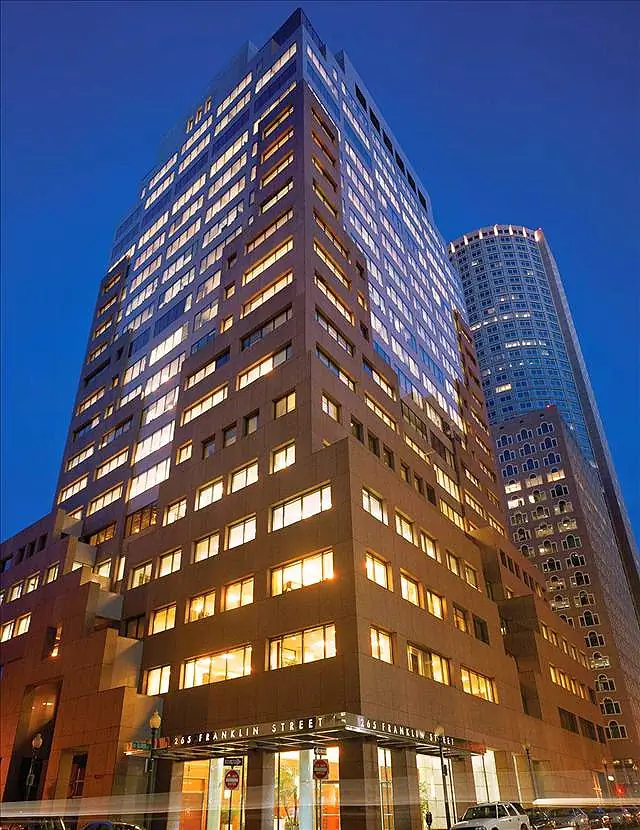 Employers, or agents of employers, who influence or persuade an employee to move from one place to another based upon knowingly false representations whether spoken written or advertised are liable for double damages if they used misrepresentations in the kind, character, or existence of work. Misrepresentations about salary in order to get an employee to move are also employment fraud. Employers who have persuaded a person to move, based upon fraud, are liable for a fine. The fine for defrauding an employee to move based upon misrepresentations (fraud) is double the employee's damages in an employment fraud suit.
Employment fraud cases are difficult and complicated. Only the most experienced employment lawyers able to draft quality legal documents in employment fraud cases should be hired to represent an employee who was defrauded during the course of their employment. A failure to properly particularize all of the aspects of the fraud, spoken and written, in your original court papers can be detrimental. Employment fraud cases may be vigorously defended. An employment attorney without the resources of multiple attorneys on their employment attorney staff will be overwhelmed and could lose your employment fraud case on a motion to dismiss the lawsuit.
Contact a Los Angeles Employment Fraud Lawyer
To schedule a consult with an Employment Fraud attorney,
call 1-877-525-0700 toll free. We handle all kinds of wrongful termination cases on a contingency fee basis with no upfront costs.
Se Habla Español. Los Angeles Employment Lawyer