SEXUAL HARASSMENT SETTLEMENTS
The following settlements of our firm are not a guarantee or prediction on any particular case.
The value of a sexual harassment lawsuit depends on a variety of factors discussed below.
| | |
| --- | --- |
| $675,000 settlement for sexual harassment by a warehouse manager that involved retaliation and employment ending | $610,000 settlement for sexual harassment in a restaurant |
| $465,000 settlement for sexual harassment involving a serious sexual battery | $365,000 settlement for sexual harassment by a manager who harassed several women |
| $270,000 settlement for sexual harassment by a supervisor who harassed several women | $225,000 for customer harassment the retailer refused to stop |
| $200,000 settlement for attempted rape by a CEO | $195,000 settlement for a woman sexually harassed by a non-profit manager |
| $162,000 settlement when a manager accused years ago at another employer sexually harassed our client | $160,000 settlement for a woman harassed by a coworker who raped another woman |
| $160,000 settlement for a pattern of on-going sexual harassment | $150,000 for sexual harassment of an 18 year old part-time worker |
The vast majority of the above settlements were negotiated primarily based upon non-treated emotional distress opposed to lost wages.
Besides the above figures, our firm has resolved many other sexual harassment cases in the range of $100,00-$150,000. In recent years was have also obtained binding arbitration awards including one of approximately $232,000, and two others in the $200,000 range.
HOW TO EVALUATE A SEXUAL HARASSMENT LAWSUIT
The following factors are very important in evaluating the likely economic outcome of a sexual harassment lawsuit.
Whether there are witnesses to the sexual harassment
The credibility of witnesses and the details of what they knew about
The credibility of the employee suing for sexual harassment
If the sexual harassment can be proven through text messages, or a written documents
The severity of the sexual harassment including whether it involves actual touching
The length of time during which the sexual harassment transpired
If the sexual harassment was complained about and not remedied
If sexual harassment was done by a supervisor or higher level employee
The age of the sexual harassment victim and the harasser
Whether others complained about the same sexual harasser
If the employer is large enough to pay a substantial settlement or judgment
Whether the sexual harassment victim's emotional turmoil was documented by a therapist
The emotional damage done by the sexual harassment
Whether a job was lost creating a claim for lost wages
How much in reversed attorney fees the sexual harassment victim's lawyer has incurred
LAWYERS SEXUAL HARASSMENT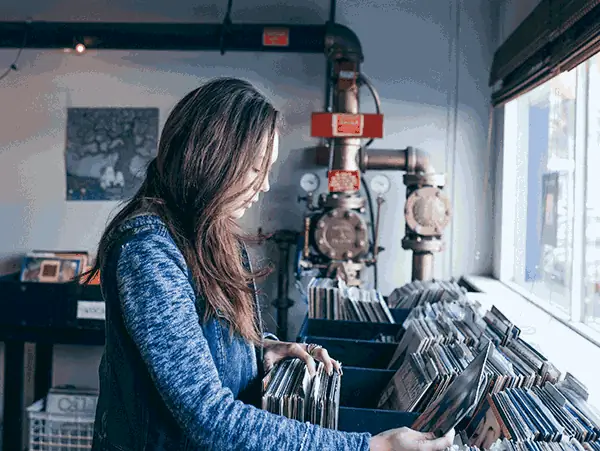 One of our law firm's particular reasons for existing is to help men and women who have been sexually harassed. It is our goal to represent sexual harassment clients with passion and empathy. We are also careful to do the right thing and get the best case results for the victim of sexual harassment. Some sexual harassment victims want a quick closure to their sexual harassment lawsuit. Others want to vindicate the situation and cause repercussion to the harasser. It is our job to guide our sexual harassment clients towards ethical, practical, and efficient case results.
Feel free to contact our sexual harassment lawyers if you were sexually harassed at work even if you were not fired from your job. While many sexual harassment law firms will not accept sexual harassment cases unless there is a job termination, or a history of therapy to cure the victim of sexual harassment our firm routinely takes sexual harassment lawsuits not involving job terminations, or histories of treatment for sexual harassment.
Since 1993 we have represented employees throughout California. We only take cases on a contingency which means we are paid when and if we are able to collect money from the employer.
Call 1-877-525-0700
for a winning sexual harassment lawyer