Overtime Pay Lawyer Los Angeles
California employers are required to pay nonexempt employees overtime for hours worked in excess of eight (8) in a day or forty (40) in a week.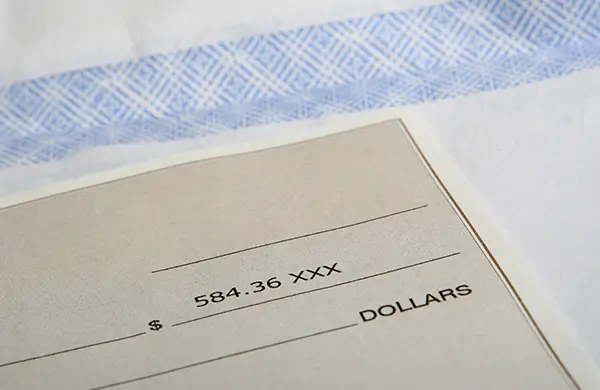 Double time is due if you work more than twelve (12) hours in a day, or you work a certain number of days in a row without a day off. If you are not receiving double time or overtime when it is due, you may be able to file a claim against your employer. Only an experienced labor attorney can determine the value of your claim, which may include the wages you are owed, interest, penalties and other damages.
Many unpaid wage cases are very small, or too small for an employment lawyer to take as only one case. In those circumstances, class action representation for Labor Code Violations for unpaid wages may be the employee's only recourse. However, in cases in which the average employee is owed tens of thousands of dollars, the employee may be best off filing their own action for unpaid wages.
At the Employment Lawyers Group, our attorneys have extensive experience litigating unpaid wages cases, including failure to pay the prevailing wage. Contact us to discuss your case and explain your options.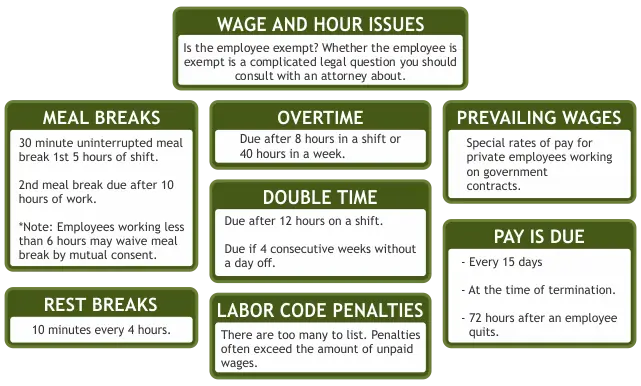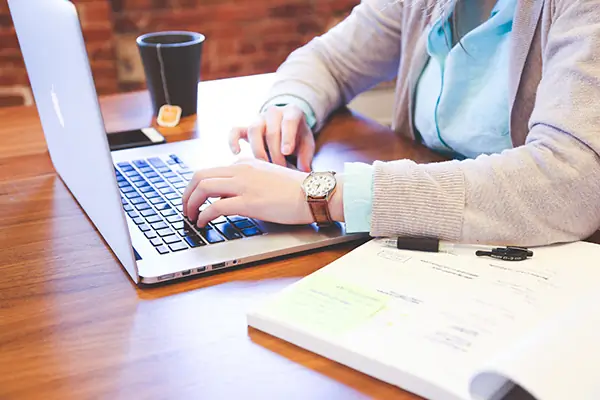 Overtime Exemptions
In California, there are many industries and professions that are exempt from the overtime requirement. We strongly advise you consult with an attorney on whether you are an exempt or nonexempt employee.
The following are examples of exempt employees:
Administrative, professional and executive employees
Certain employees in the computer software field
Outside salespersons
The parent, spouse, child or legally adopted child of the employer
Managers and supervisors who supervise two or more employees 51 percent or more of the time and are paid at least two times the minimum wage
The laws defining administrative, professional or executive employee are often misinterpreted by employers. If you think your position may be misclassified, contact our experienced labor lawyers for an evaluation.
If you work four 10-hour days or three 12-hour days, you are entitled to overtime for all hours worked in a day over eight. Double time is pay to be due for work after the 12th hour of every day.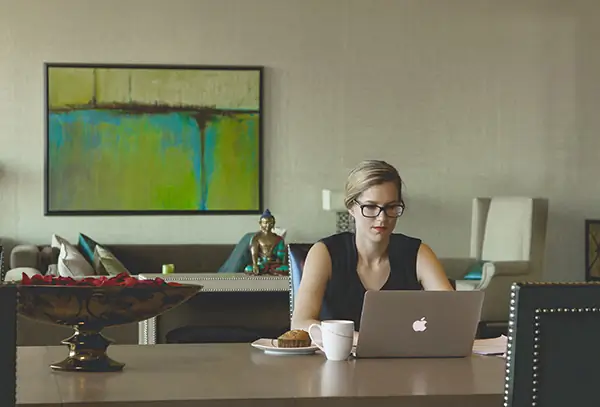 How Is Overtime and Double Time Calculated?
The easy answer is overtime is paid at time and a half. Double time is supposed to be paid at time and a half.
Sometimes questions arise as to what rate the employee is supposed to be paid at. This happens if the employee is engaged in piece-rate work, or has two different rates of pay. Employers are not obligated to pay overtime and double time at prevailing wage rates if the employee is working on a prevailing wage contract. Union membership may also affect whether an employee is entitled to overtime as prescribed by California law. Other serious questions about how overtime works includes when the employee's shift starts. All of these scenarios, of course, assume the employee is legally entitled to overtime and double time compensation. 

Our experienced California labor lawyers are available at 1-877-525-0700 for consultation on what labor violations may exist if you were not paid overtime, double time, or have any questions about the wages your employer paid you.
Top Overtime Lawyer Los Angeles, California
Protection for employees: If your employer fires you or punishes you for filing a failure-to-pay overtime claim, it may be subject to additional damages. If your employer demands that the overtime case be heard all the way through a court decision, it most likely will be required to pay your attorney fees.
To speak to a California unpaid wages lawyer, Call 1-877-525-0700 toll free.
We handle all cases on a contingency fee basis without any upfront costs. We have offices throughout California. In Los Angeles County our labor law offices are in downtown Los Angeles, Gardena, and Sherman Oaks. We also have offices in Tustin, Riverside, Bakersfield, Oxnard, Sacramento, San Francisco, and San Jose. For wage and hour class actions we are always ready to meet groups of employees in locations close to their homes or jobs. All unpaid wage cases are handled through firm founder, Karl Gerber, and one of our experienced firm labor attorneys. We have been representing employees in unpaid wage cases for three decades. Our wage and hour case results range from recoveries for only one employee to recoveries for hundreds of employees in one case.