Los Angeles Pregnancy Discrimination Lawyer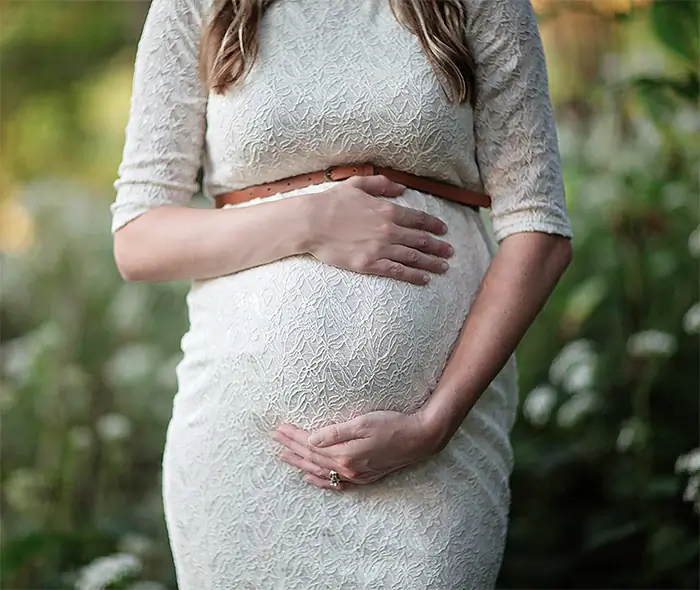 In some California companies, discrimination against pregnant employees begins as soon as the employee notifies her employer that she is pregnant. In the months that follow, the pregnant employees may be denied advancement, be transferred to positions with less responsibility, denied pregnancy leave, or be forced to violate pregnancy-related medical restrictions or tormented over them. If you are the victim of unfair employer actions due to your pregnancy, you may be entitled to compensation.
I am Karl A. Gerber, founder and lead trial attorney of the Employment Lawyers Group. Our attorneys represent employees in all types of employment disputes, including wrongful termination. Contact us to discuss your case and explain your options. We handle cases all across California.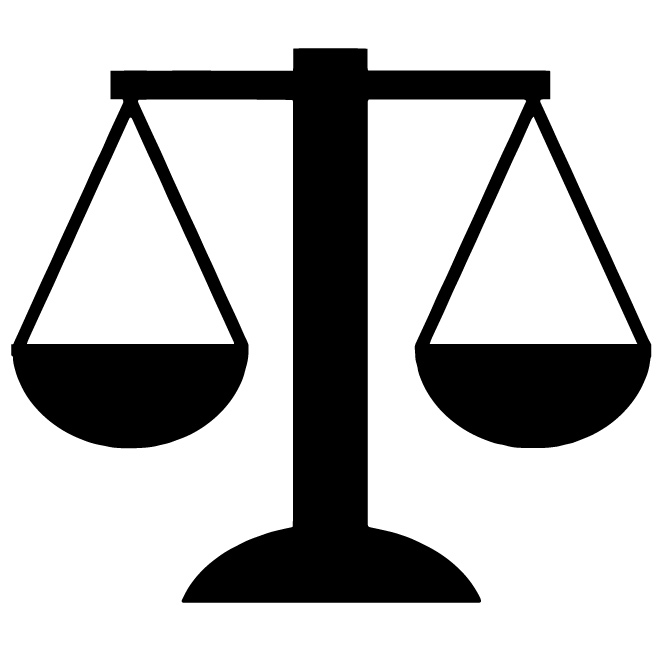 WE ADVANCE COURT COST
ALL CASES ARE TAKEN ON CONTINGENCY
WE ARE ONLY PAID IF WE WIN!
Contact a Pregnancy Discrimination Lawyer. Call 1-877-525-0700
We handle all cases on a contingency fee basis with no upfront costs
LEGAL PROTECTIONS FOR PREGNANT WORKERS IN CALIFORNIA
Pregnant employees enjoy broad protection under California and federal laws. For example, it is illegal for your employer to fire you, demote you, transfer you, five you a false poor work performance evaluation or reduce your hours because you are pregnant.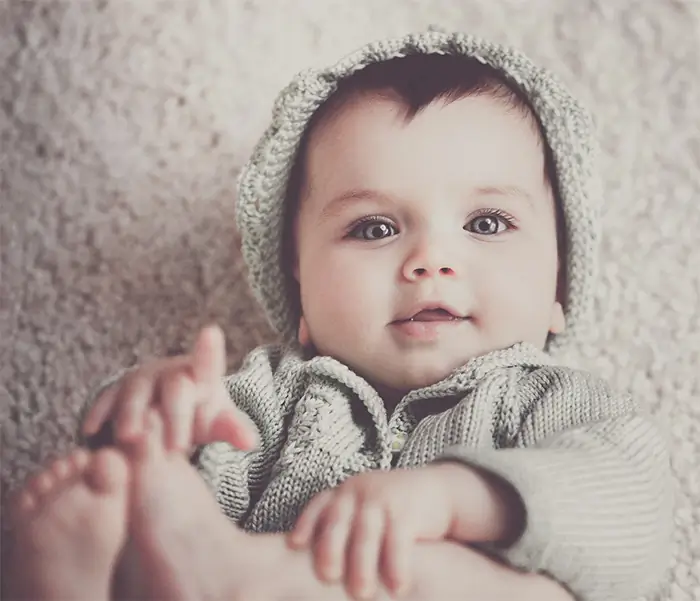 Under California law, some mothers can take up to four months of leave under the Pregnancy Disability Leave Law (PDLL) to deal with pregnancy related medical conditions. Following the birth of your child, you may be entitled to take an additional 12 weeks of leave to bond with your child under the California Family Rights Act (CFRA), for a total of seven months of leave.
If you have medical restrictions while you are pregnant (for example, if your doctor says you cannot lift more than 10 pounds), your employer is required to honor those restrictions. If your employer fails to accommodate your medical restrictions, denies your right to take leave or retaliates against you for taking leave, you may be able to sue your employer for lost wages, emotional distress and other damages.
Karl Gerber stays with the case no matter how long it takes, or how many appeals occur. Click here to read about one such example involving a pregnancy discrimination failure to reinstate trial he won for a client, and the case went all the way up to the California Supreme Court.
Karl Gerber, Workplace Lawyer Talks about Pregnancy Discrimination on KABC 790AM Radio
To speak with our Los Angeles pregnancy discrimination attorneys, call 1-877-525-0700 toll free. We handle all cases on a contingency fee basis with no upfront costs. Se habla español.