Unjust Termination Lawyer
What Is Constructive Wrongful Termination?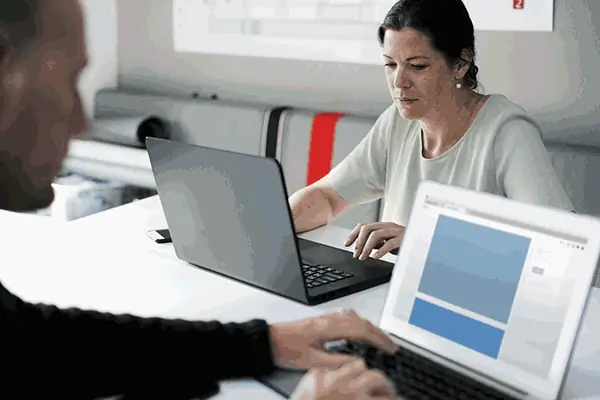 Some employers attempt to sidestep the law by making workplace conditions so intolerable that the employee is forced to quit. The legal term for this is "Constructive Wrongful Termination." If your employer forces you to quit, it may still be considered wrongful termination even if the employer technically did not fire you. The law concerning what you must do to be able to quit and sue your employer is very complicated. We strongly recommend that you speak to a qualified employment attorney to determine if you will be able to quit and sue, and what steps you must take before doing so.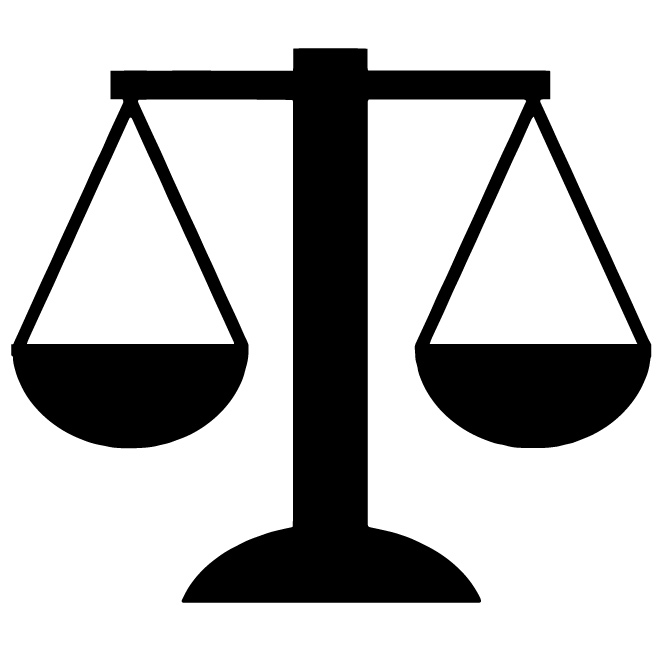 WE ADVANCE COURT COST ALL CASES ARE TAKEN ON CONTINGENCY WE ARE ONLY PAID IF WE WIN!
Contact a Wrongful Termination Lawyer. Call 1-877-525-0700
We handle all cases on a contingency fee basis with no upfront costs
Unfair Termination of Employment?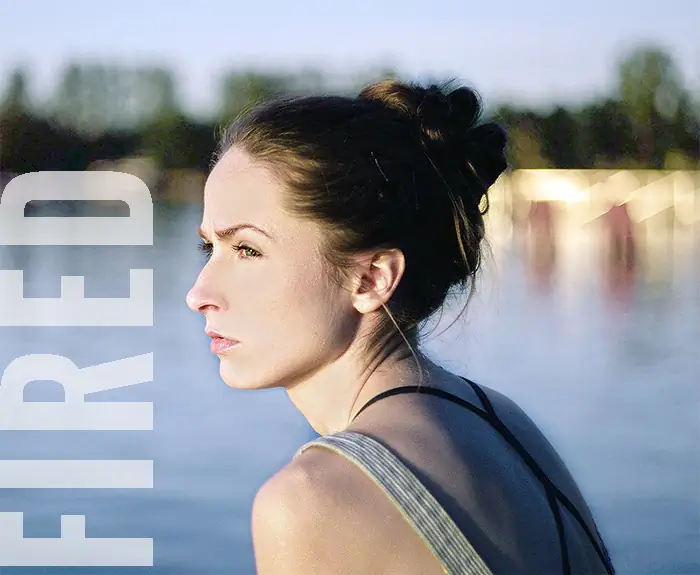 California is an employment-at-will state, and this means companies are generally within their rights to lay people off singly, by the dozens, hundreds or thousands to cut operating costs or for other reasons they are not required to specify. Behind the scenes, however, we know that many people are chosen for layoff because of characteristics that are legally protected, most commonly age or affliction with a medical condition that company decision makers view as costly for them. When this occurs, it may be judged in court or by an arbitrator as employment discrimination, and that is illegal.
You were Unfairly Selected for LayOff, and is that Illegal?
In the Los Angeles metropolitan area or elsewhere in California, we at the Employment Lawyers Group are here to help if you were selected for layoff in violation of state or federal laws. Our focused employment lawyers can make that determination and advise you accordingly based on decades of combined experience.
Our successes in mediation, arbitration and courtroom litigation have included many recoveries in excess of $100,000 in wrongful termination and employment discrimination cases on behalf of, for example:
Numerous women fired or denied the right to return to work due to their pregnancies
People wrongfully terminated, selected for layoff or forced to quit because they were afflicted by cancer, another serious medical condition or a disability
Wrongful Termination Case Wins & Settlements
in Los Angeles:
$216,575 Leave of Absence Termination
$182,500 Cancer Discrimination Termination
$175,000 Wrongfully Terminated Controller
$150,000 Wrongful Termination of Waitress
$150,000 Race Harassment at Oil Refinery
$125,000 Terminated for Complaining about Safety Violations
Read Other Wrongful Termination Articles in Los Angeles
Employee Discharge After Complaint About Hazardous Working Conditions
California Wrongful Discharge
The California Supreme Court has recognized that an employer's termination of an employee for reporting an alleged violation of a statue of public importance represents one category of wrongful discharge in violation of public policy, Gantt v. Sentry, 1 Cal.4th 1083, 1090-1091 (1992) citing approvingly in Turner v. Anheuser-Busch, 7 Cal.4th 1238, 1256, 32 Cal.Rptr.2d 223, 235 (1994). Moreover, wrongful termination can be based upon an employee checking on and trying to report possible illegal conduct to company officials, Collier v. Sup. Crt. 228 Cal.App.3d 1117, 1121, 279 Cal.Rptr. 453 (1991).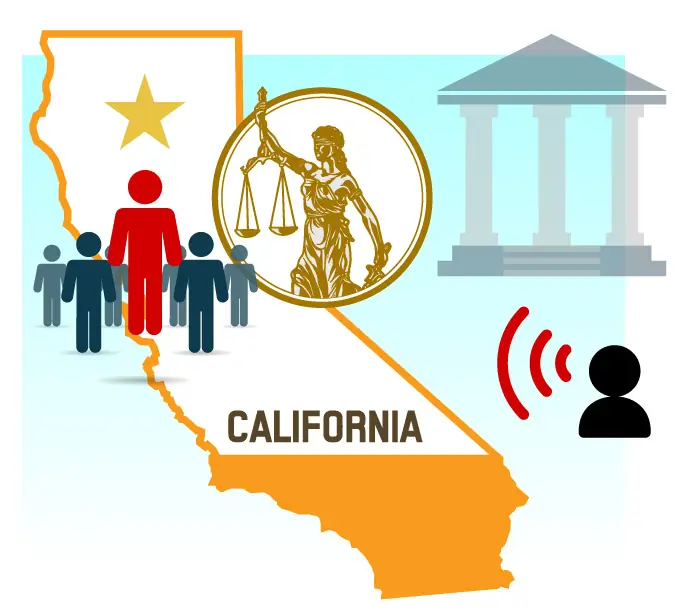 "Retaliation by an employer when an employee seeks to further…public policy by responsibly reporting suspicions of illegal conduct to the employer seriously impairs the public interest" and is enough for wrongful termination, at 1127, 458. [A]n employee need not provide an actual violation of the law; it suffices if the employer fired him for reporting his 'reasonably based suspicions' of illegal activity, Green v. Ralee Eng. Co. 19 Cal.4th 66, 87, 78 Cal.Rptr.2d 16 , 29 (1998) referencing Collier, 1125.
California Wrongful Discharge Laws
In Holmes v. General Dynamics, 17 Cal.App.4th 1418, 1423, 22 Cal.Rptr.2d 172, 174 (1993) the appellate court upheld a jury verdict for wrongful termination in which the evidence was that the plaintiff was fired for telling management their conduct violated a statute regulating public policy. The Holmes court held it was proper to instruct the jury that "employers shall not terminate employees in retaliation for disclosing to the employer's management a practice of the employer that violates the False Statements Act," at 1433, 181. The Holmes court held the instruction was proper and provided clarification what the word disclose means. The Holmes court held that disclosing means to "expose to view, as by removing a cover; uncover….The make known; divulge," Id.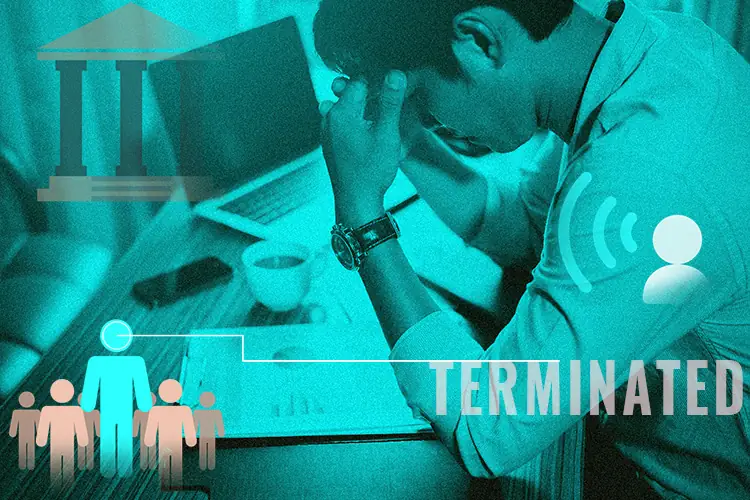 WRONGFUL TERMINATION LAWYER
An employer who fires an employee for 'exposing to view or 'making known' an employer's illegal conduct plainly violates a 'fundamental' or 'substantial' public policy regardless of the militancy or the decibel level of the report and even if the employee has chosen not to actively oppose the illegal conduct. A contrary rule would provide corporate managers incentive to terminate any employee after the employee has reported illegal activity but before the employees has had the opportunity to 'protest' such activity. Moreover, such rule would unfairly penalize an employee, such as Holmes, who deems it appropriate to address the situation by working through company channels rather than engaging in some form of adversarial conduct, Id.
Call 1-877-525-0700
to speak to an Los Angeles Employment Lawyer
Please do not rely on this page for legal advice. The law is very fact specific to each case. In addition, The law frequently changes and there are legal doctrines not explained here in that must be understood in order to understand law.