Our success rate is higher than average
What Types of Discrimination Are Illegal?
FEHA prohibits harassment and
discrimination in employment on the basis of:
Color
Religion
Sex or gender
Marital status
Ancestry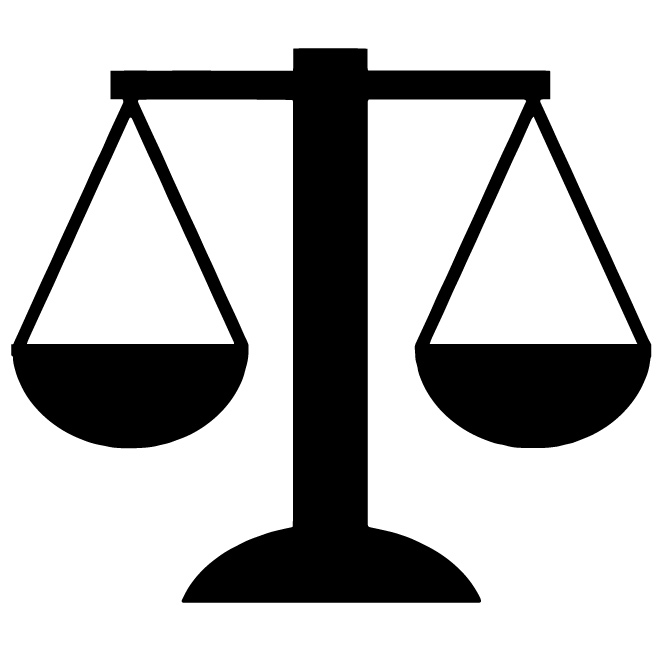 WE ADVANCE COURT COST
ALL CASES ARE TAKEN ON CONTINGENCY
WE ARE ONLY PAID IF WE WIN!
Contact a Discrimination Lawyer. Call 1-877-525-0700
We handle all cases on a contingency fee basis with no upfront costs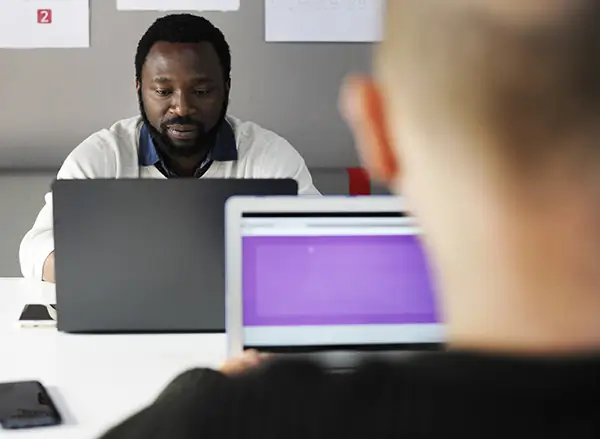 Los Angeles Discrimination
Defining race itself is sometimes a challenge, especially given that complex genetic distinctions are involved and many acts of discrimination are based on other protected characteristics such as national origin and religion. However, black, Hispanic and Asian workers are the most frequent victims of acts driven by race discrimination, including:
Failure to hire job applicants or promote workers because of their race
Racial harassment, including subjection to racial and ethnic slurs
Requiring job applicants to provide their race as part of the application-and-hiring process
Subjection of workers to unfair or inequitable conditions based on their race or ethnicity
Retaliation against a worker for reporting race discrimination, including wrongful termination or creation of intolerable conditions that may force resignation
Within the last few years, we have also seen a number of "reverse discrimination" cases, including those of workers who are not Asian being terminated, workers who are not Hispanic are terminated or given less desirable work, and a range of other such situations.
We understand that the pain and stress of working where racism is tolerated can be overwhelming. Employers are required by law not only to refrain from engaging in or promoting race discrimination and harassment, but also to take action to stop discrimination harassment at work.
Speaking out and taking action to expose racial discrimination takes courage, and we support people who do so with the full weight of our knowledge and resources. Your situation may call for first steps including the filing of a complaint with the federal Equal Employment Opportunity Commission (EEOC) or California Department of Fair Employment and Housing (DFEH), and we can advise you on the action likely to be most effective for you.
Case Wins & Settlements Los Angeles:
$672,500 For Sexual Harassment at a Truck Stop
$350,000 To a Lesbian Sexually Harassed by a Straight Man
$305,000 Sexual Harassment of Pizza Delivery Lady
$260,000 Sexual Harassment at a Supermarket
$216,575 Leave of Absence Termination
$182,500 Cancer Discrimination Termination
$165,000 Sexually Harassed 18 Year Old
$125,000 Settlement onAge Discrimination During Layoff
$150,000 Settlement on Disability Discrimination & Termination
Binding Arbitration Win in Family Medical Leave (FMLA) Case
To request a consultation, call 1-877-525-0700 toll free or send us an e-mail inquiry today. We have the ability to accommodate and represent people of any national origin and any field of employment, statewide in California.
National Origin Discrimination Los Angeles
Immigrants from many nations and U.S. citizens of nearly every ethnic background are essential contributors to The California workforce. Sadly, however, workers who look, speak or dress differently than what is perceived as the "norm" often face harassment and discrimination that holds them back financially and creates severe emotional stress.
Your national origin, along with your ethnic background, religion and more, are protected characteristics under both U.S. federal and California state employment laws. This means that you may well have a valid claim or lawsuit, with the potential to recover substantial damages from your employer, if you suffer discrimination or harassment based on your nationality.
Employment discrimination based on national origin affects people of many different backgrounds and the perpetrators themselves are not all whites of European descent. Historically, numerous prominent lawsuits have been brought by the EEOC and private law firms on behalf of people of Mexican or other Hispanic descent, Chinese or other Asian descent and other individuals and classes. Today, people from Middle Eastern nations such as Iraq and Saudi Arabia are increasingly mistreated at work as well.
We have seen a number of cases in which Mexicans mistreat Salvadorians, Latin Americans mistreat Central American workers they believe are too vocal on employee rights issues, Koreans mistreat Mexicans, and Americans are mistreated by immigrant employers. We are also involved in creating numbers of anti-Arab cases in which employees from the Middle East are harassed on the basis of their national origin and religion.
Have You Suffered due to National Origin Discrimination?
Discriminatory employment situations, that call for a consultation with a proven Los Angeles employment lawyer such as our founder Karl Gerber, include:
Being wrongfully fired or denied promotion because of your national origin or heritage
Being fired or forced to quit for reporting discrimination, filing a complaint or cooperating with an investigation regarding discrimination and harassment
Subjection to a pattern of offensive or unfair treatment, often including name-calling, circulation of offensive e-mails or documents, and more that is tolerated or encouraged by your employer
Protected Characteristics
Mean, unfair and inequitable treatment by supervisors and others in the workplace is unfortunately common across many industries and occupations. If you have been called names, made a target of jokes, exploited sexually, denied promotion or been threatened in some way, you may understandably wonder when this type of treatment rises to the level of illegal workplace harassment and/or discrimination.
A critical factor in many potential employment claims is whether you are a member of a legally "protected class" and targeted based on protected characteristics. This area of the law is not well understood by the general public, and state and federal laws differ in some critical respects. In view of both sets of employment statutes, protected characteristics include:
Race, religion and national origin
Age, if over 40
Disability and serious medical conditions
Gender and sexual orientation
Pregnancy
National Origin Discrimination
Having Taken Family Medical Leave (FMLA)
Our founding attorney Karl Gerber has handled many cases with elements of national origin discrimination among more than 2,000 matters resolved favorably since 1993. If you have a valid, significant case, Mr. Gerber and our entire legal team are here to help you get the compensation you deserve by the most viable and efficient path available.
To request a consultation, call 1-877-525-0700 toll free
or send us an e-mail inquiry today.