What have been our results in recent years?
Our law firm has obtained monetary recovery for more than 99% of our sexual harassment clients
Our firm has won numerous court of appeal decisions in favor of our sexual harassment clients
Firm head, Karl Gerber, has won numerous sexual harassment arbitrations
Our sexual harassment lawyers have successfully prepared at least 30 sexual harassment cases for jury trial, probably more like 50 or more
Our firm has prevailed in at least 75 attempts by the employer to have the sexual harassment case thrown out before it reaches the jury through motions for summary judgment
Our firm has prevailed in at least 100 attempts by the employer to have the sexual harassment case thrown out based on what is in the legal pleadings
Some of Karl Gerber's Sexual Harassment Case Settlements:
$672,500 sexual harassment by restaurant manager and assistant
$675,000 sexual harassment and retaliation settlement
$465,000 sexual harassment settlement for two retail employees
Approximate $400,000 sexual harassment settlement for food service worker
$270,000 for sexual harassment in a grocery store
$225,000 for sexual harassment in a furniture store, by store customers
$200,000 for sexual harassment of a near minimum wage employee
Numerous arbitrations of sexual harassment resulting in arbitration awards of more than $200,000two of which also included punitive damage awards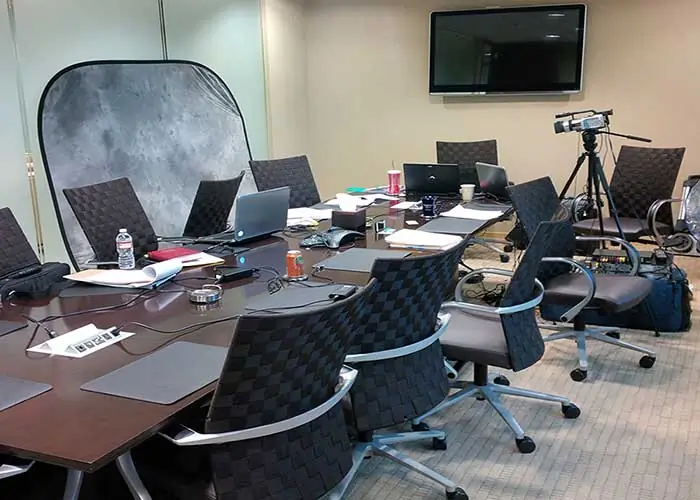 SEXUAL HARASSMENT LAW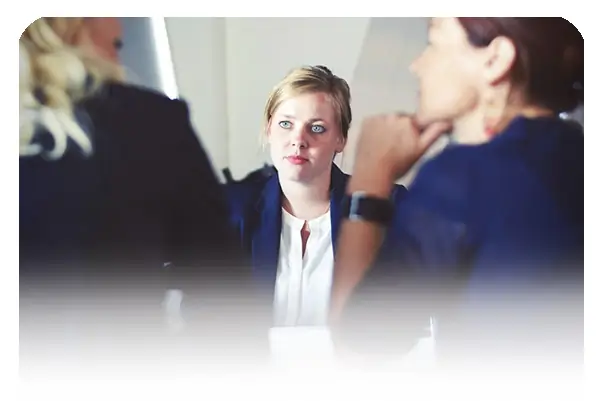 Sexual harassment, at work, is prohibited by the California Fair Employment and Housing Act (California Government Code Section 12940, Et. Seq.) and Title VII. These statutes protect against sexual harassment, sexual discrimination, retaliation, and termination. California common law protects against sexual harassment that rises to the level of assault and battery. California Civil Code Section 1708.5 prohibits sexual assault and battery. Several California Penal Codes make assault and battery illegal.  Call 1-877-525-0700 to speak to a lawyer who knows all of the sexual harassment laws in California.
Sexual harassment includes unwanted, unwelcome physical, verbal, or visual conduct. Sexual harassment occurs at work. The perpetrators of sexual harassment include bosses, coworkers, customers, managers, owners of the business, supervisors, and vendors. Sexual harassment does not have to be done by a man towards a woman. We have handled many sexual harassment lawsuits in which women have sexually harassed men, other women, and men sexually harassed other men.
Assault, battery, and sexual battery are acts of physical sexual harassment. Lewd comments about people's bodies or requests for dates or sex are examples of verbal sexual harassment. Because sexual harassment is often done in an attempt to improperly use power it is not necessary that the acts of sexual harassment be done with the intention of obtaining sex from the victim. Leering at somebody's body parts can also constitute sexual harassment.
WHAT DO LAWYERS FOR SEXUAL HARASSMENT DO?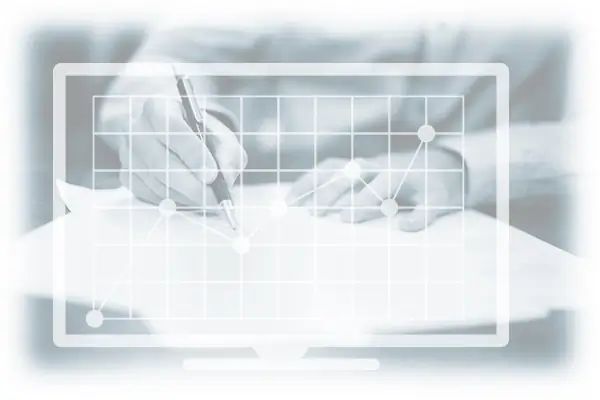 Besides figuring out how to win the sexual harassment case and obtain monetary recovery for the victim of sexual harassment, a good attorney for sexual harassment has a moral conscious and sense of social responsibility towards the victim of sexual harassment being represented. Morally, the sexual harassment lawyer must standup for what is wrong. This includes vigorously prosecuting the workplace harassment case. It also includes trying to understand why the client is suing for sexual harassment, and handling the emotionally charged legal proceeding with tact while respecting the victim's feelings.
Our California sexual harassment lawyers are experienced in finding witnesses to sexual harassment the victim is unaware of. We also work hard to prove sexual harassment based upon lapses in the harasser's credibility, irregularities in their story and the sort of things used to prove crimes. Once we file a lawsuit for sexual harassment we are able to engage in what is called, "Discovery." This includes asking the employer for documents. It also includes asking the employer written questions, and taking depositions. Depositions occur in our office when we depose the company's witnesses. The sexual harassment victim's deposition is usually taken at the office of the employment defense lawyer where one of our sexual harassment attorneys
Make the Right Choice.
Hire a Sexual Harassment Lawyer,
EMPLOYMENT LAWYERS GROUP
Representing Victims of Sexual Harassment Since 1993
No Up Front Fees or Costs to Sexual Harassment Victims
Call 1-877-525-0700
for a Confidential Conversation
just three of our main Sexual Harassment Lawyers
have more than 44 years of combined Experience Representing Employees