Sexual Harassment By Customers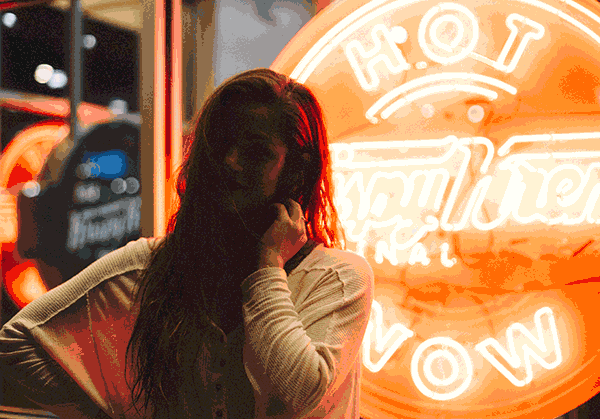 Employers are liable for sexual harassment by customers. In the last two years we have handled an increasing number of sexual harassment cases in which customers of employers harassed our clients. One case happened when a retail sales associate was sexually harassed by retail store customers. Another case involves a home healthcare worker being sexually harassed by the patient she was assigned to. Three of our recent cases involved the sexual harassment of women providing janitorial services. In the janitorial service cases persons employed on the site our clients were servicing sexually harassed them. Unlike supervisory sexual harassment, the employer must be informed about customer sexual harassment in order for them to be liable. The legal standard, lead counsel Karl Gerber wanted read to a recent Los Angeles Superior Court jury was as follows:
An employer is responsible for the sexually harassing acts of nonemployees towards the employer's employees if the employer's agents, supervisors, or managers knew or should have known of the sexual harassment and failed to take immediate appropriate corrective action.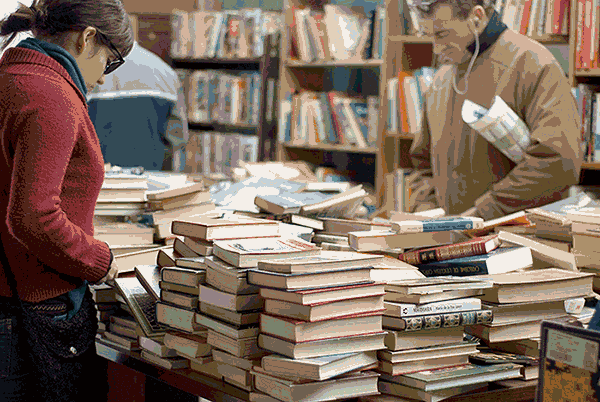 An employer is deemed to know of an act of sexual harassment if their supervisors, agents, or managers:
a. saw the act of harassment and allowed it to happen; b. were informed of a prior similar incident which does not have to be an identical incident, only an incident of the same general character, and they failed to take appropriate corrective action after learning of the prior similar incident.
The above jury instruction is based on the following law, "An employer may also be responsible for the acts of nonemployees, with respect to sexual harassment of employees…in the workplace, where the employer, or its agents or supervisors, knows or should have known of the conduct an fails to take immediate appropriate corrective action," California Government Code Section 12940(j)(1). This 2003 statutory amendment merely clarified existing law according to Carter v. Dept., 38 Cal.4th 914, 923 (2006) a case involving customer harassment (a resident of the VA).
Few employment law firms have experience handling customer sexual harassment cases.
We have successfully handled in excess of five customer sexual harassment cases in an approximately two year period of time. Two of these cases were fully prepared for jury trials in Los Angeles County.
Besides handling customer sexual harassment cases, we have handled hundreds of traditional sexual harassment cases. Many of these cases went to binding arbitration or jury trial and were won by our law firm. We have also successfully handled numerous appeals in sexual harassment cases including Katabalwa v. Borg-Warner, Ortega v. Intercon, and Shaw v. Long's. Firm owner, Karl Gerber, has written more than fifteen articles on sexual harassment and has been quoted as an expert in the field.
Recent Case Results For Sexual Harassment By Customers:
$225,000 for verbal and physical sexual harassment in a retail environment
$102,500 for verbal and physical sexual harassment of a janitor in an aerospace company