CAN I SUE IF MY EMPLOYER PAID ME IN CASH?
Employees can sue even if their employer paid them in cash. In California 1 out of every 6 workers is employed, off the books. This means they are not taxed, not covered for workers compensation, and are at the peril of not receiving unemployment compensation insurance if they are fired from their jobs. Issues that arise that are unaccounted for workers include: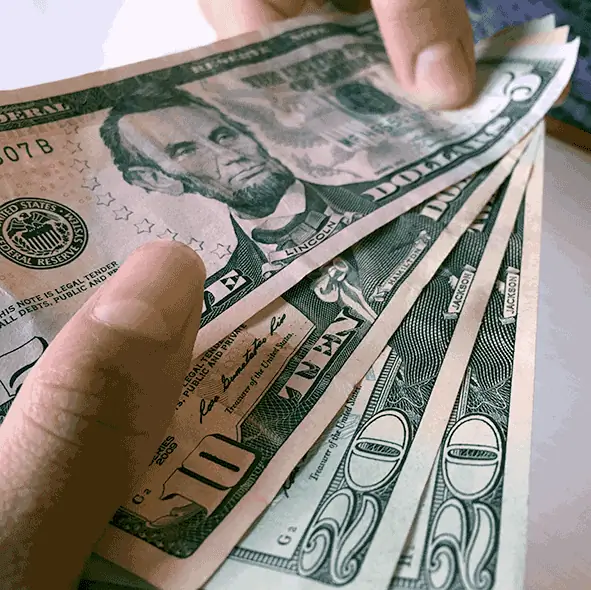 Can I collect unemployment?
 Am I entitled to minimum wage?
 Am I entitled to overtime?
 Am I entitled to meal breaks?
 Am I an independent contractor?
 Am I entitled to the same labor laws as employees who are on the books?
Contact our employee lawyers at
1-877-525-0700 to find out what your rights are if you were paid in cash, or have a legal issue against your employer.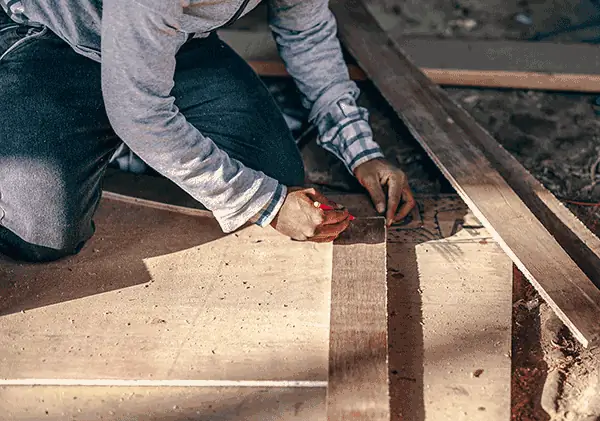 Statistics show approximately 17% of all construction workers worked off the books. This generally means they were paid in cash, and not taxed. Employers do this to avoid workers compensation obligations, taxes, potential prevailing wages, and other issues. Failing to provide employees with paystubs, or proper paystubs leads to a $100 collectible penalty for every paycheck. If you were paid in cash, your employer violated California Labor Code Section 226 and you are entitled to damages.
Employers failing to itemize the hours worked on paystubs often do this in order to mislead hourly employees. Without a clear account of the number of hours worked it is easy to defraud an employee out of overtime or confuse them into believing they did not work enough hours in a day or week to qualify for overtime. Employers who pay their employees in cash rarely pay them overtime if they work more than eight hours in a day or forty hours in a week. These types of employers may even work an employee more than twelve hours in a day and not pay them double time.
4% of all construction workers were found to be misclassified as independent contractors in a recent study. Paying employees as independent contracts also leads to a number of labor violations. Our employment lawyers are presently pursuing individual and multi-employee cases due to the wrongful misclassification of hourly employees as independent contractors. The legal standard for determining an employee is an independent contractor is difficult for employers to meet.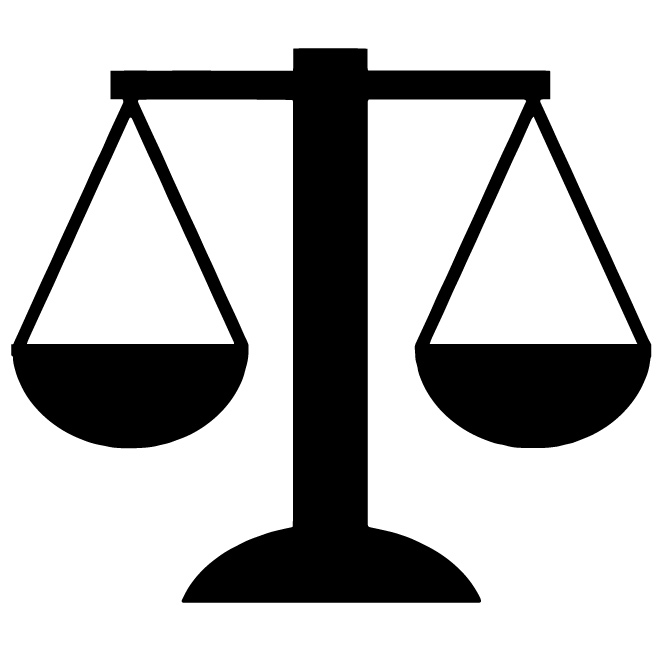 Call to speak to our labor lawyers
about the damages you may be entitled
Contact a Labor lawyer and call 1-877-525-0700 toll free.
We handle all cases on a contingency fee basis with no upfront costs.
If you have been working off the books, you have been screwed. The average construction worker who works off the books for cash receives 52% of the wages of those who are properly classified and on the books. The average construction worker who is misclassified earns 62% of the workers' pay whom are properly classified as employees.
We take all employee labor cases on a contingency. This means we are only paid when and if we collect money from your former employer. In Southern California we have offices in downtown Los Angeles, Gardena, Sherman Oaks, Oxnard, Bakersfield, Tustin, and Riverside.
We are available for private attorney consultations in all areas of labor law.
Call our experienced labor lawyers
at 1-877-525-0700.
Representative worker misclassification/pay cases:
$193,651 settlement in 2014 dollars for a few El Monte dancers misclassified as independent contractors
$277,721 binding arbitration victory for Los Angeles construction workers paid in cash