California Work Injury Lawyer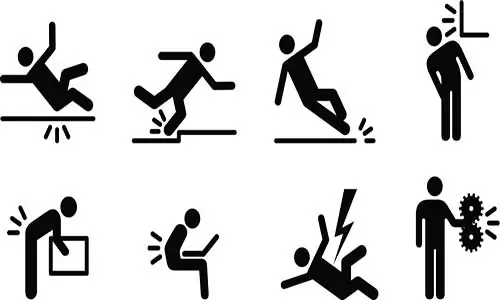 When you are injured at work, you have a right to file for workers' compensation benefits. If your employer fires you or retaliates against you for exercising this right, you may be entitled to additional compensation from your employer under California Labor Code §132a. If you are hiring a workers compensation attorney and were retaliated against for pursuing workers' compensation benefits, it is very important that you hire an attorney who will not only pursue your rights for workers' compensation disability benefits but also for §132a penalties.
I am Karl A. Gerber, founder and lead workers rights attorney of the Employment Lawyers Group. Our attorneys represent employees in all types of employment disputes, including wrongful termination.Contact our worker lawyers at 1-877-525-0700 to discuss your workplace legal issues.
In Southern California we have offices in Gardena, Los Angeles, and Sherman Oaks for Los Angeles County. In Ventura County we have a waterside office in Oxnard. We also have offices in Bakersfield, Riverside, San Diego, and Tustin. We handle workplace employee cases in all parts of California and have three Northern California offices. Despite our geographic size our worker rights cases are handled by experienced, long-term labor lawyers who have been with our law firm for years.
Can My Employer Fire Me if the Accident Was My Fault?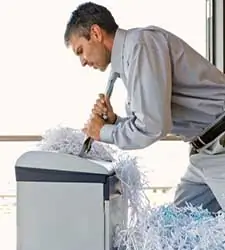 This is a very complicated legal issue for which we recommend you consult an experienced workers compensation attorney. Generally, unless you intentionally caused the accident California workers compensation laws require your employer's workers compensation insurance to cover all employee injuries regardless of whether the employee was at fault. California labor law is specifically written so California workers compensation covers employee injuries caused by ordinary employee negligence.
Retaliation for Pursuing Workers' Compensation Benefits
It is illegal for your employer to fire you, demote you or take adverse actions against you for:
Having an on-the-job injury
Filing a workers' compensation claim
Pursuing medical treatment through the California workers compensation system
Examples of times when you should consult a work injury attorney include:
You and your doctor disagree about your care, or when you are able to return to work.
You do not believe your employer is sending you to the right, or neutral doctors.
You have a permanent injury.
You cannot go back to your given profession due to your injury.
You need to be out of work a long time.
Your employer will not accommodate your work injuries.
Contact a California Work Injury Attorney at 877-525-0700 toll free. We handle all cases on a contingency fee basis with no upfront costs. Se habla español.