LAWYER FOR LGBTQIA+ LABOR AND EMPLOYMENT ISSUES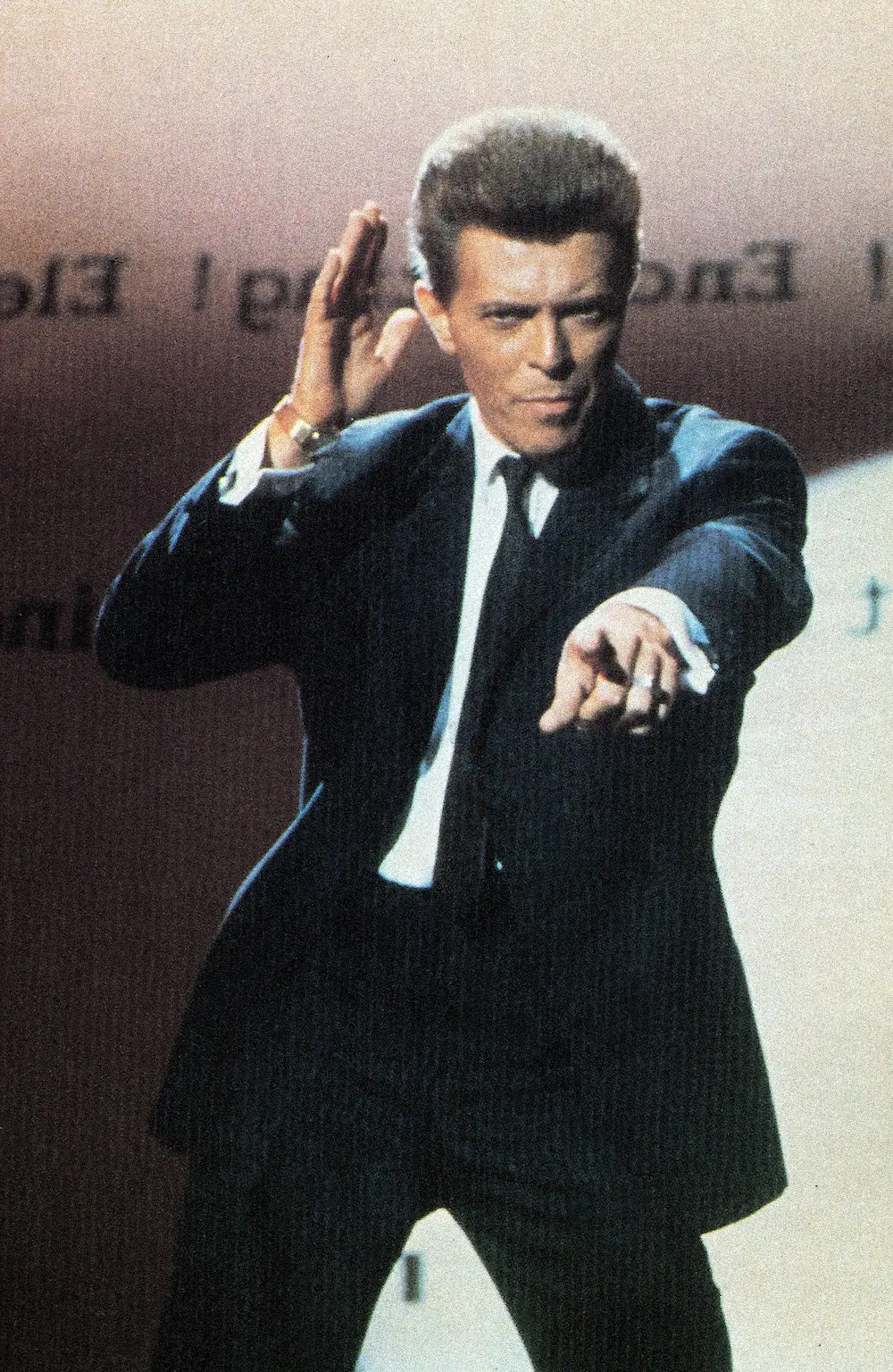 The embodiment of difference is important to the development of employment discrimination. Today I heard many people speak about how David Bowie embodied difference and, "Change(s)." Persons in the LGBT community, and those aware in the world, see him as a cornerstone in bisexuality being embraced in the mainstream, or being the reason for coming out.
Employment discrimination and gay rights aside, I think of Bowie as rock opera, Ziggy Stardust (a character I used in 99 episodes of bedtime stories for my sons including the future NASA scientist), and the progenitor of the New Romantic movement in England during the early 80s.
#DavidBowie #AbsoluteBeginners #LGBTdiscriminationlawyer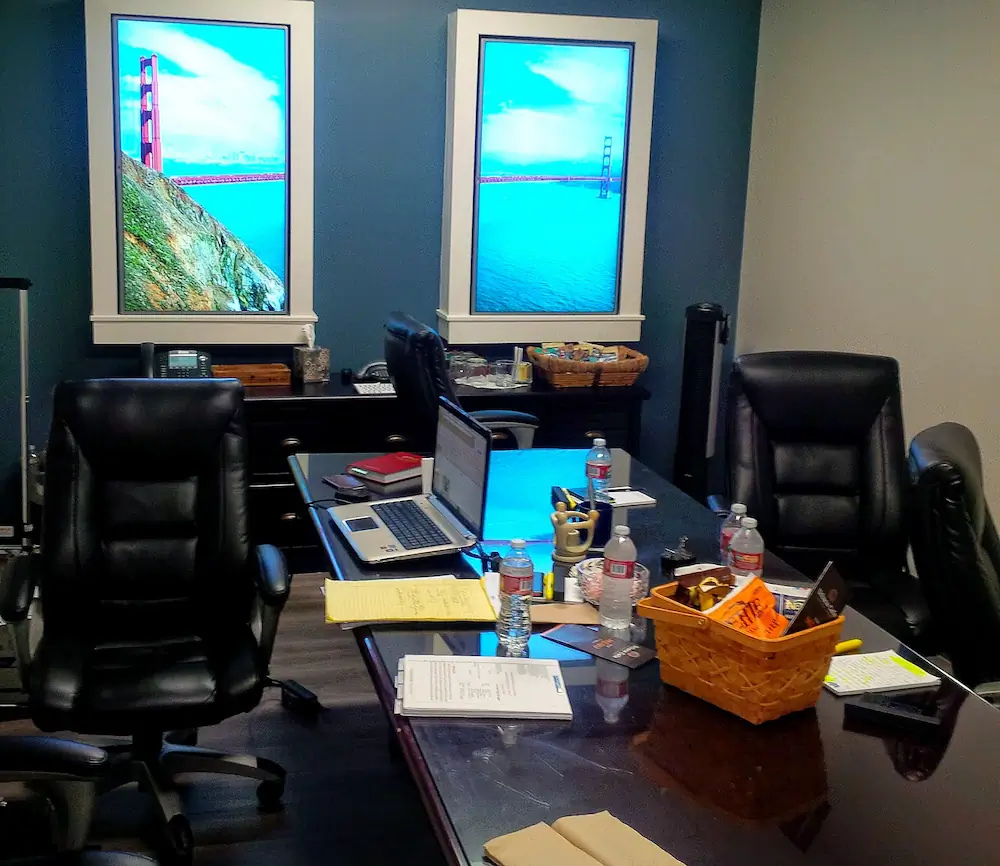 This is the mediation room in Valencia for a two plaintiff sexual orientation case I am on. These women were fired for displaying affection towards each other. Their manager told them they should be ashamed they kissed each other.
#firedforbeinggay
CALL 877-525-0700 IF YOU EXPERIENCED HARASSMENT AT WORK OR WERE FIRED BECAUSE YOU ARE GAY, OR TRANS