CANOGA PARK EMPLOYEE LAWYER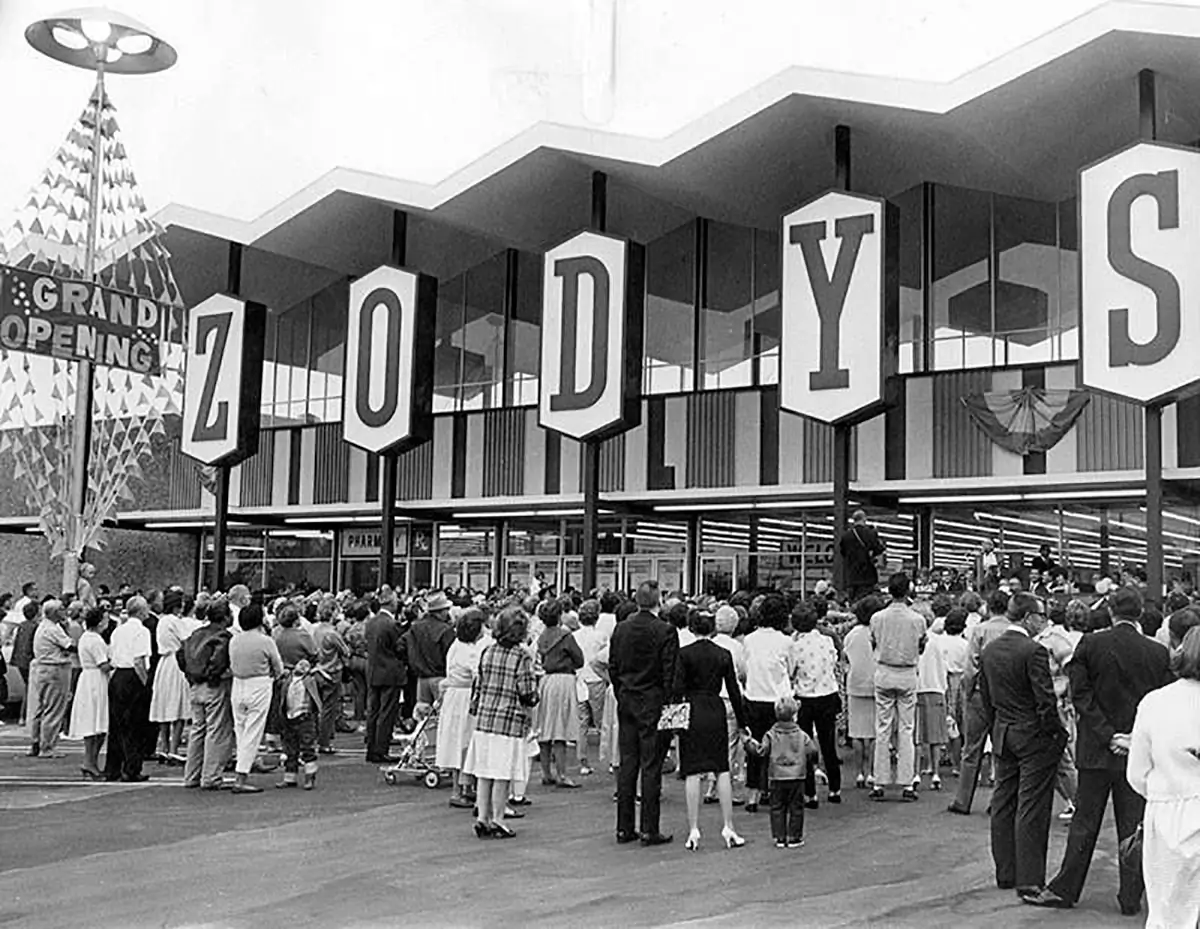 We are your local employment lawyers in the San Fernando Valley where we have represented employees since 1993. We only represent employees and we only do so on what is called a contingency. This means we are only paid when and if we win your lawsuit or settle and collect money from your employer. In order to make you more comfortable about the law firm, we want you to know a few things. We have been in the same San Fernando Valley location since 1999. Firm Head, Karl Gerber, is a San Fernando Valley historian and wants to tell you that before Canoga Park was called Canoga Park it was called Owensmouth. Two of our employment lawyers went to college in the San Fernando Valley.
The Employment Lawyers Group
. Has multiple published opinions on employment law in the California law books
. Has been approved as Class Counsel [link to page on class actions] by Courts throughout California
. Regularly arbitrates and tries employment lawsuits
. Has obtained hundreds of millions of dollars for their clients
. Exists in order to help employees
. Firm Head, Karl Gerber, was recruited in 2018 to do a weekly KABC show on
employment law and records every week
Established, dependable, knowledgeable, local employment lawyers
818-783-7300
CANOGA PARK SEXUAL HARASSMENT ATTORNEYS
The Employment Lawyers Group has decades of experience in the West San Fernando Valley. We were representing employees in Canoga Park and Woodland Hills when the primary employers were aerospace. We also represented mall employees in malls along Topanga Canyon and Canoga that do not really exist anymore. We have also represented employees from the various white collar Warner Center buildings. One of our largest arbitration awards was for an employee of Wellpoint which is now Blue Shield. Understanding the people and the geography of Canoga Park and Woodland Hills matters. This is particularly true in the case of sexual harassment.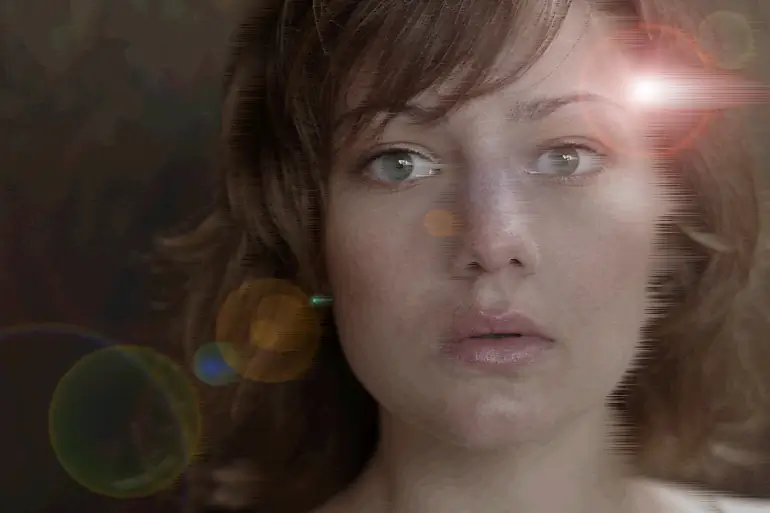 Sexual harassment is embarrassing. There are reasons why men and women may keep secrets about being sexually harassed at work. Members of certain cultures may be reluctant to go to therapy after being sexually harassed. These are all issues our sexual harassment lawyers understand. We have helped men and women from all sexual orientations and walks of life obtain substantial recoveries and wins in California sexual harassment lawsuits. Every sexual harassment lawsuit is unique. Some cases justify larger recoveries. A few of our case results include:
$675,000 for sexual harassment in a warehouse
$672,500 for sexual harassment at a diner
$450,000 for sexual harassment at a North Valley gas station
$310,000 for sexual harassment of a pizza delivery driver
$232,000 win in a binding arbitration for a Los Angeles call center employee
$225,000 for sexual harassment by customers in a San Fernando Valley retailer
$200,000 for sexual harassment by a San Fernando Valley CEO
Give us a chance. Let us put forth the best foot forward in your sexual harassment lawsuit. Call 818-783-7300. We want your call, don't be embarrassed.
WOODLAND HILLS LABOR LAWYER
Labor law involves a wide area of legal issues that includes unpaid wages, breaches of employment contracts, sexual harassment, and discrimination at work. Another way of explaining this is: loss of a job, sexual harassment, unpaid wages, or a work injury. Cases involving, "I should have been promoted," or , "I was demoted," or "It was discrimination and I just know it but there aren't any facts or specific examples of what happened to me," are not the kind of cases labor attorneys take on a contingency. Additionally, union hearings and unemployment hearings are not handled on a contingency.

Our labor law firm is focused on there being something discernable and damaging and then suing for it. We do not handle cases before administrative agencies. We can advise if it is possible to remove the case from an administrative agency and sue in court.

Legal services are expensive. If the case cannot be taken on a contingency, we feel it is beyond the reach of most consumers to pay an attorney. We also question whether it is a worthwhile effort to throw money at a workplace problem a lawyer will not take on a contingency. There are quite a few issues at work in which the employee might want somebody's advice. In some of these situations it is not necessarily legal advice the employee seeks. Sometimes a therapist is what is needed. At other times there is simply no legal remedy to the problem. Generally, if an employee lawyer will not take the case on a contingency it is not a viable case. It may not be viable because it does not fit within the parameters of what the court system handles. The case may have such a slim chance of success the lawyer feels it would be a disservice to the employee to pursue the case. Furthermore, cases against employer may be turned down because it would be morally improper or downright unethical to bring the case against the employer.

The only way to find out if your workplace dispute is a real legal violation is to call an experienced labor lawyer. An inexperienced labor lawyer might lead you down the wrong path which could be the pursuit of a case you will lose.
We take new client calls 9 AM through 6:30 PM Monday through Fridays.
Give us a call at 818-783-7300