Years of Experience Representing California's Hard Working Employees!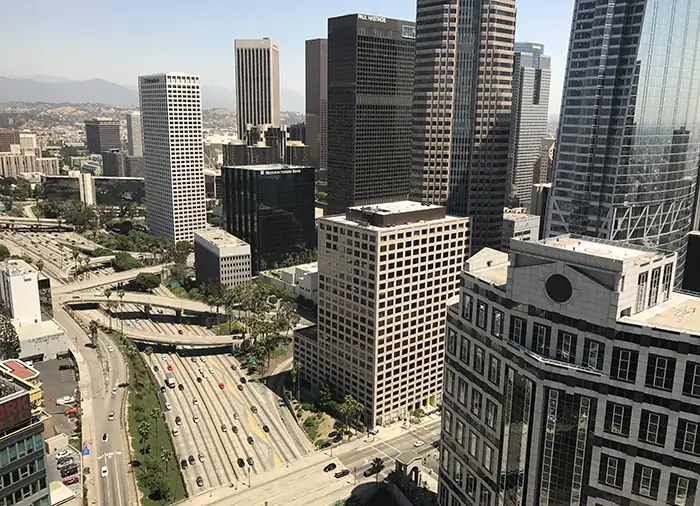 Karl Gerber has fought, in Superior and Federal Court, more than 2,000 cases filed on behalf of employees who had problems at work including discrimination, sexual harassment, unpaid overtime, denial of disability leave, denial of pregnancy leave, denial of Family Medical Leave Act rights, unpaid commissions, and every type of employment law case you can imagine.
50 wins for all binding arbitration
and jury trials
More than 2,000 matters resolved favorably since 1993
Representing Employees since 1993
Mr Gerber's clients include employees from all types of industries, at all levels, ranging from workers earning less than minimum wage to employees earning more than $1,000,000.00 a year.
Sample Results of Los Angeles County Employment Lawsuit Settlements
Wrongfully Terminated Lawsuits
$175,000 For financial whistle blower
$135,000 For aerospace whistle blower
$100,000 Wrongful termination of ambulance driver who blew the whistle
Sexual Harassment Lawsuits
$270,000 Sexual harassment & employment termination
$225,000 For customer sexual harassment
$200,000 For minimum wage employee
$102,500 Sexual harassment of a waitress (no termination involved)
$120,000 Sexually harassed maintenance supervisor by another male
Employment Discrimination Lawsuits
$539,000 Disability discrimination & termination
$150,000 Disability discrimination & termination
$150,000 Race harassment at an oil refinery
$125,000 Age discrimination during Layoff
WE ADVANCE COURT COSTS.
ALL CASES ARE TAKEN ON CONTINGENCY.
WE ARE ONLY PAID IF WE WIN!