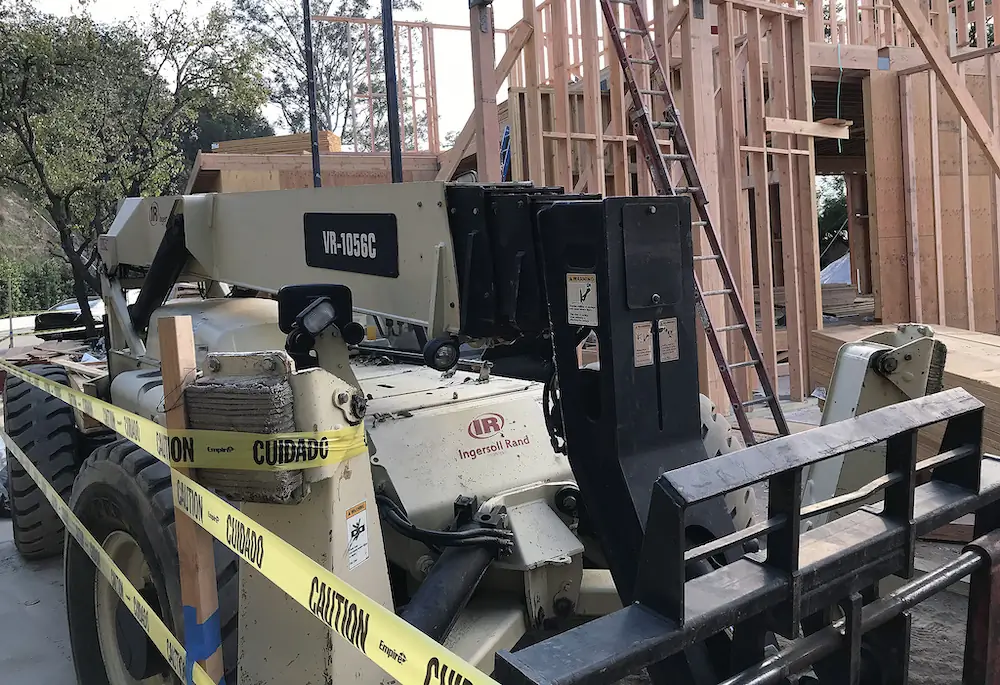 California Osha Complaint
Heavy machinery taped off so nobody gets hurt, or takes her for a ride. Framing is crazy. Job site safety is paramount. Everybody should wear a harness. Beer and other booze should be kept far away from this and any other construction site. Unfortunately, I receive a few calls a day about workplace injuries. Quite often I think I'd rather live in a world of safe employment even if it meant an end to some of my law practice.

Terminating an employee due to a safety complaint, or because the employee called Osha is wrongful termination.
Call 877-525-0700 to sue.
Find out if you can sue for quiting over Osha violations & whether the Private Attorney General Act & Paga, can get you money for your employer Osha violations.
#workerscompensation #workattorneys